Full-Service IT Solutions Built For Business's Ever-Changing Needs
Comprehensive IT solutions are not treated equally everywhere.
Do you ever wish you could see into the future to predict catastrophic IT problems before they occur? While we don't have a crystal ball, we do have state-of-the-art network monitoring to manage your network 24/7.
That way, we identify issues and address them before they become problems. It's not magic.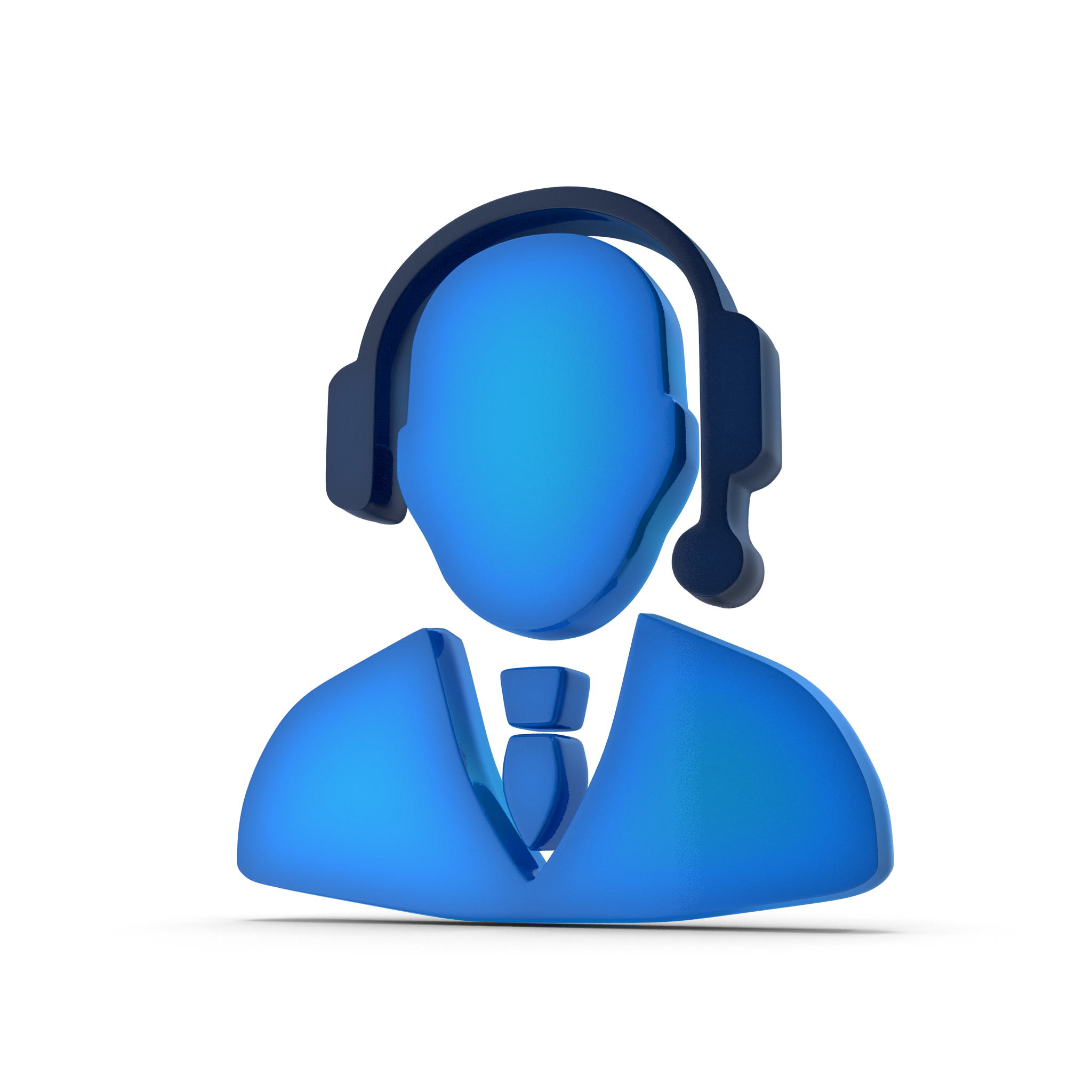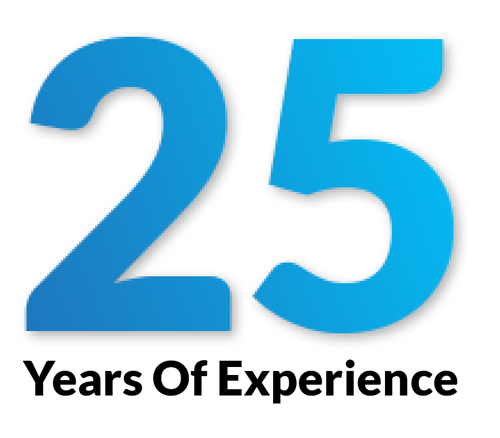 We know a thing or two about saving businesses from IT disasters.
During our 25+ years of experience, we have seen it all! We use this experience to prevent data breaches that could cost your business money and lose legitimacy.
No Hassles, No Geek-Speak.
Just quick, dependable, full-service IT solutions from our team of experienced professionals.
If you're worried about staying within budget and meeting important company deadlines, there's no need to stress any further.
We pride ourselves in our commitment to detail-oriented coordination and extensive project management. You can rest assured that we always deliver quality services on time and on budget.
That's the Brooks IT Services difference!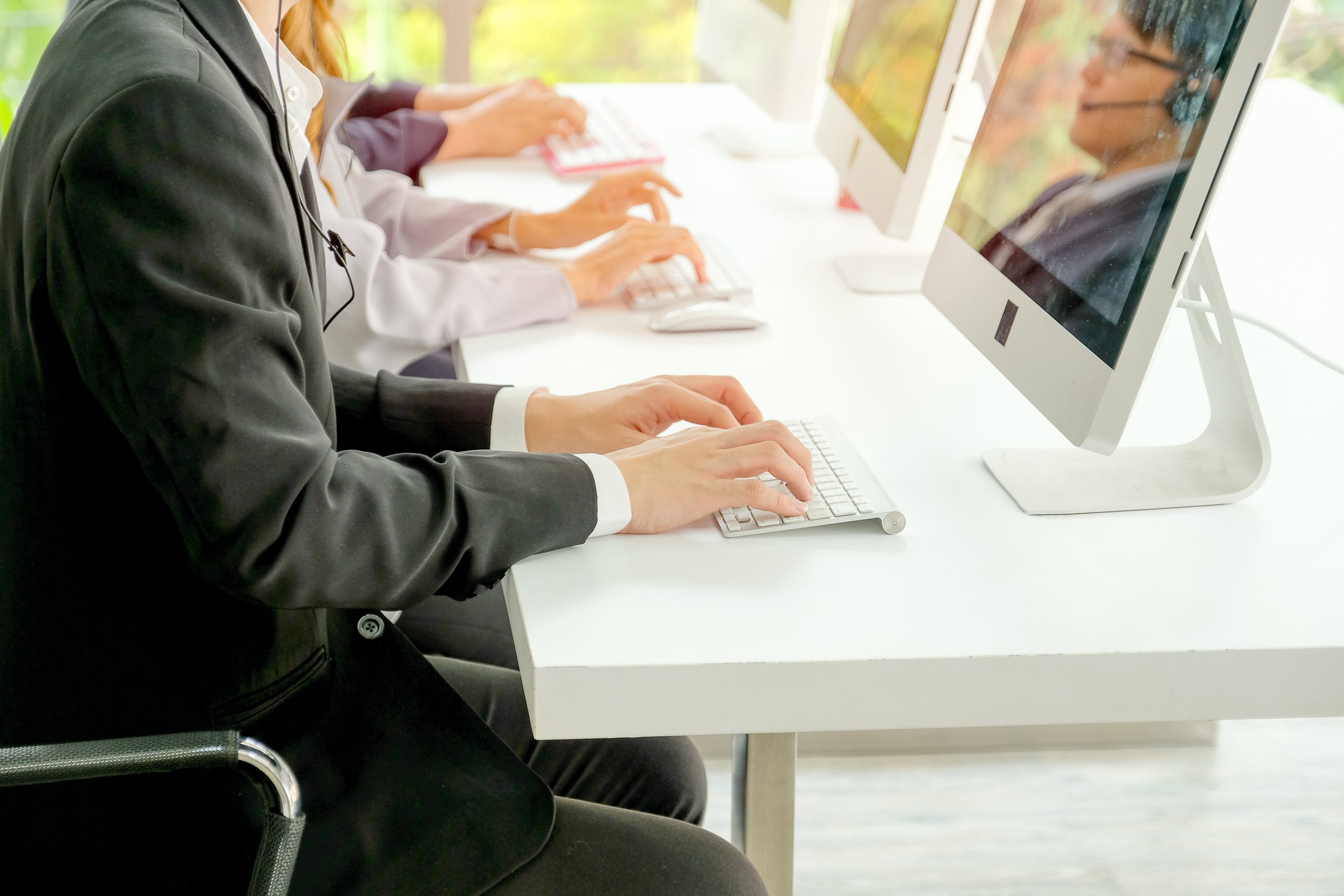 Connect With The Most Reliable And Responsive IT Managed Service.
Contact us to see if we're right for you.